SMACK out Bullying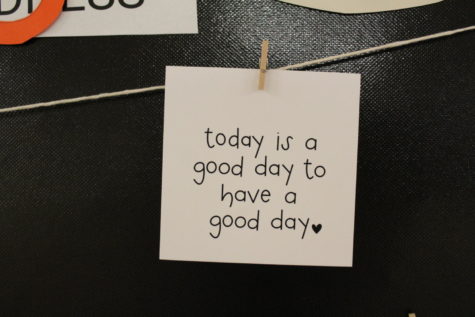 SMACK cards are back at West this year!
Andy Grimm, Senior co-op in the counseling center said that SMACK out bullying is back.
Grimm shared why he felt the SMACK cards are important, by saying that "everyone deserves to have a smile on their face whatever it was from someone smiling at them or even a card with a good message".
He noted that this incentive has already created a more positive environment. "When people see the cards or they go to get one they always leave with a smile and it brightens their day," Grimm says.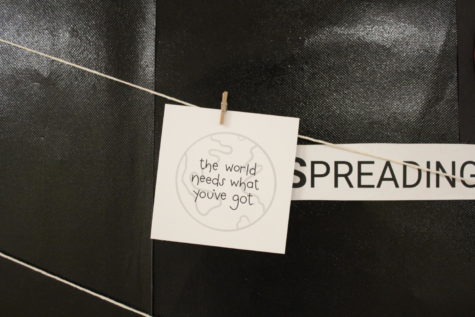 He said that the SMACK cards are important because everyone should feel like they have a home here at school. He hopes the cards work to create more school spirit and more of a community at school.
We asked students their thoughts on SMACK cards. LJ Orr, Senior states it felt "Like I was seen like all my hard work had paid off".
Karma Goodson, sophomore, stated that the SMACK cards make her "feel proud of herself and worthy," which is exactly the direction they wanted to go in.