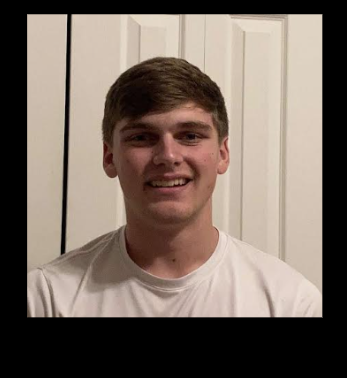 Jesse Alcorn
Jesse Alcorn plans to play baseball and study software engineering at an undecided college.
Sophia Witte: Why IB Art?
Jesse Alcorn: I enjoy making art and I wanted to learn more about art at a high level.
SW: How long have you been artistic?
JA: Since I was 5.
SW: In IB Art, what has been your biggest challenge? Why?
JA: My biggest challenge has been finding references that I enjoy recreating, and that others will enjoy viewing. There are many options for subjects, so it was difficult to find really good ones to use time wisely when creating pieces for our exhibition.
SW: How does IB Art compare to other art classes (if applicable)?
JA: IB art focuses more on writing about art and comparing art we make to notable artists. A large part is observing and using techniques from famous artists in our work.
SW: What hopes do you have for your portfolio once submitted to IB? Why?
JA: I hope that my art is viewed as meaningful and visually appealing so that I can have a positive impact on people, and I also hope that my writing is at a level to achieve a good score for the IB grade and college.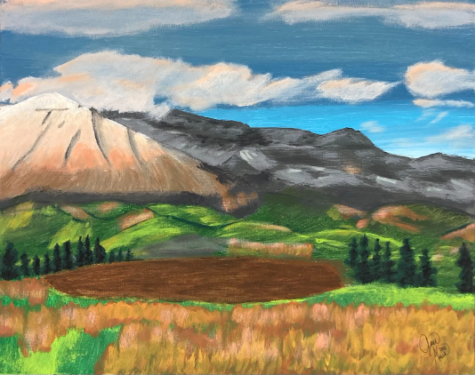 SW: What piece are you most proud of?
JA: I am most proud of my piece titled "Fall Colors of Colorado," which is from a Tik Tok by Mark Munson of a mountain in Colorado.