Beta Testing at the Waterloo Career Center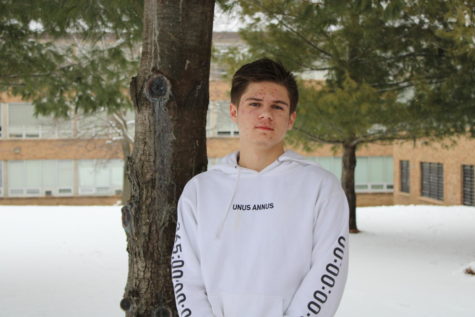 More stories from Josian Turner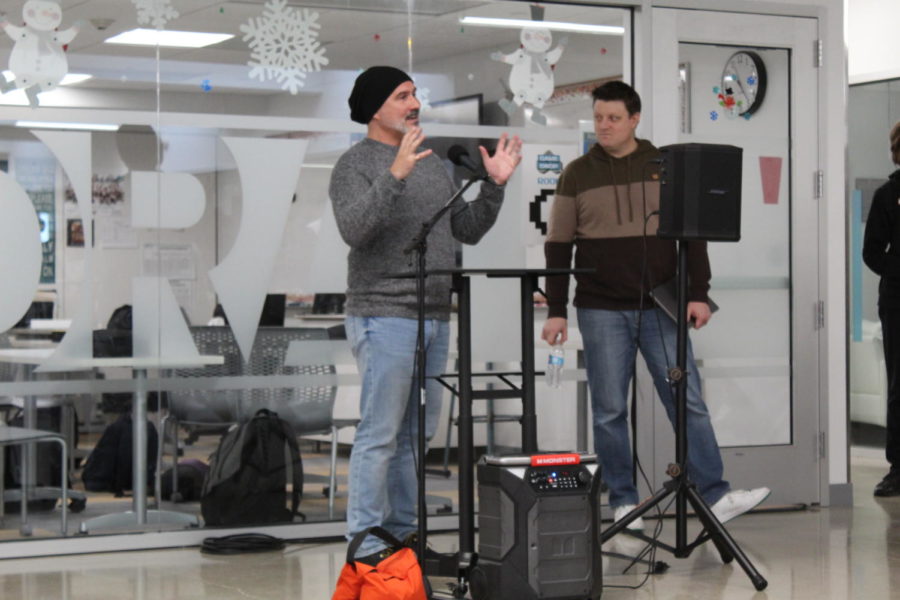 Cybercade, a cybersecurity consultant company, recently found a fun new way to teach people about cybersecurity. Cameron Dayton is the company's main developer who recently brought his game to beta test with students at the Waterloo Career Center (WCC). He along with some of the other developers wanted to get feedback in real time from young people who have experience with gaming.
Dayton and Jim Sherlock came up with the idea for a game to teach adults who are unfamiliar with cybersecurity, the security basics to help lower the amount of successful cyber attacks that companies deal with on a yearly basis.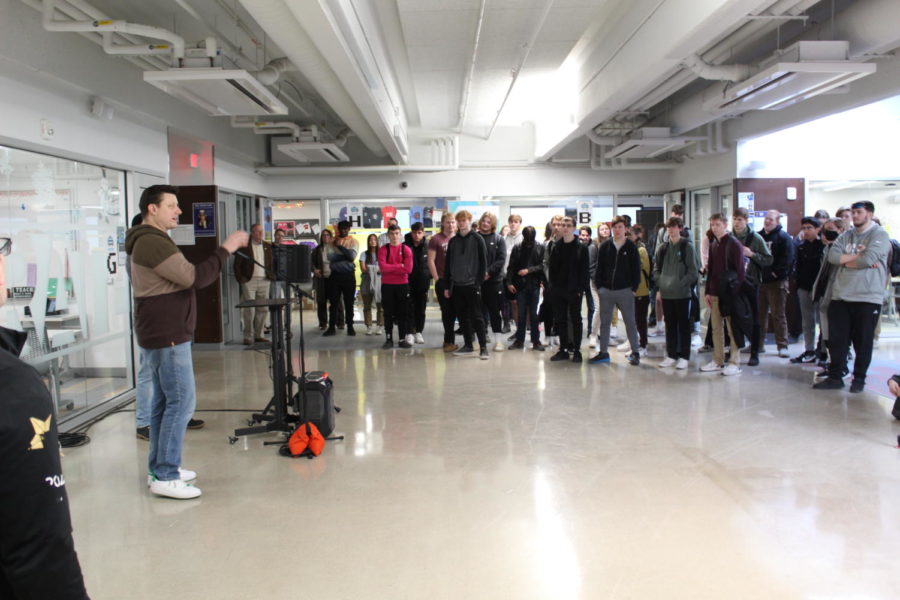 Dayton and Sherlock came up with this idea a few years ago but only recently have had the time to fully develop the idea. This cybersecurity game is designed to be a fun and easily understandable way for companies to have their employees learn about cyber security and how to avoid hackers.
The reason that they choose the WCC is because it is an environment of young creative minds who would give genuine responses. Luckily, they were able to get time with the WCC because of connections that Sherlock had.
Cybercade invited all WCC student to participate in the beta test. The beta test was successful as the four groups of students were able to unveil new glitches that the developers had not found.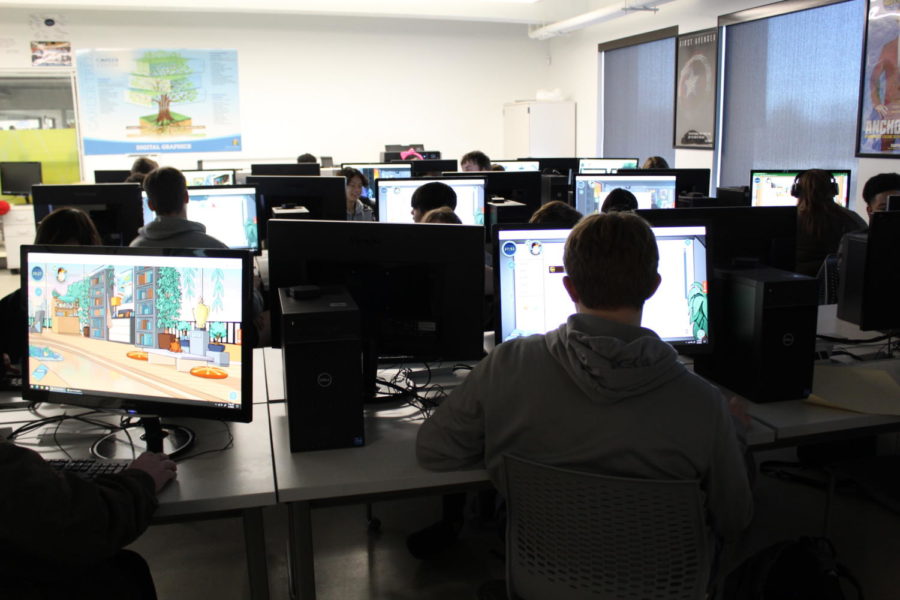 The students also provided suggestions for the developers to make the game more interesting for all demographics as the game is designed to teach all people about cybersecurity.
Dayton enjoys the story telling aspect and the visuals of the game, he thinks of it as being a film director for games. Some of the greatest challenges with game design is getting the creative and logical developers to work together to create a better product.
Cybercade appreciated all the ideas and they hope to come back again. Dayton would like to personally thank everyone at the WCC for giving them their time.
Leave a Comment
About the Contributor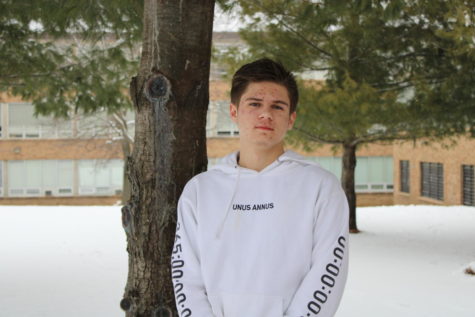 Josian Turner, Reporter
Josian Turner is a senior at West High. This is his first year on the Wahawk Insider as part of the inaugural staff. Outside of school, Josian is involved...