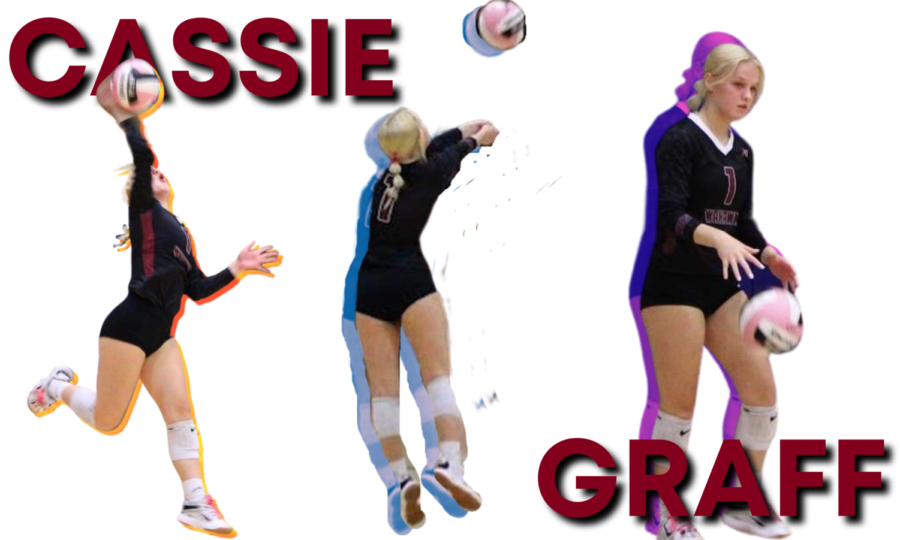 Cassie Graff
Cassie Graff has been playing volleyball for about ten years, since she was in third grade. She has played volleyball at West for the past four years of her high school career. 
After talking with coaches from SWCC, Ellsworth and Grandview, Graff committed to the volleyball program at Central college in Pella, Iowa. "I loved the campus, the people there were really welcoming, and the team felt like a family and a strong support system," Graff said. 
Graff is looking most forward to playing in a more competitive way as well as being on a team with committed athletes. She shares how she is excited to work with the coaches at Central. 
Her time at West has pushed Graff to be a better athlete and person. " it has shown me that if you don't work hard enough, then you won't succeed," she said. Graff states that West High has taught her that in order to be an amazing athlete, you have to put in the hard work. 
As she leaves West, Graff says that she will miss the people the most, especially all the support they have given her.