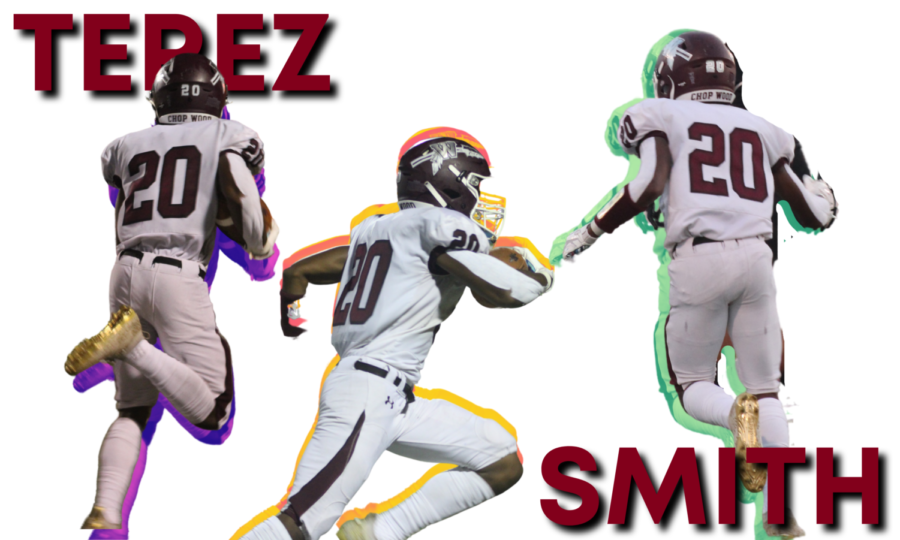 Terez Smith
Terez Smith has been playing football for seven years, four of them have been spent at West High. After being watched by multiple colleges, he committed to Iowa Central Community College. 
Smith says that he feels that Iowa Central will help him grow as a student and athlete as he makes his way through their program. When comparing various schools, Smith claims that he feels Iowa Central is the best fit for him. 
Playing in college will give Smith the chance to play with athletes from different states, expanding the type of people he plays with. He says that he is looking forward to the new bonds that college football will give him the opportunity to make. 
Smith believes that the work he puts into his sport now will help him when he reaches the college level. "My work ethic is already there," he says. Smith says his positive attitude will be a big help as he moves forward into the collegiate level. 
Leaving behind friends and family, Smith said he will miss the bonds he has made at West High in the past four years.