Rams Face off Against the Wahawks on Homecoming Night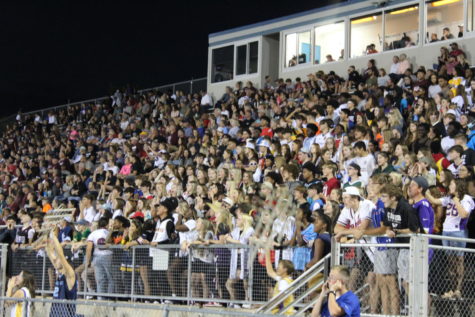 Waterloo West with a 1-2 record face The Dubuque Senior Rams, with a 2-1 record, at Memorial Stadium in a non conference game. It's homecoming night for the Wahawks, Sahara Williams was named queen and Terez Smith was crowned king before the game started.
With the thoughts of last year's win over the Rams, energy was high with the hopes of a repeat. It was a rough night for the Wahawks offense. The Wahawks defense showed times throughout the game of a decent pass rush. By the end of the game Debuque Senior had a score of 34 leaving Wahawks with a score of 0.