Behind the Job Podcast: Humble Beginnings with Dr. Danny Lewis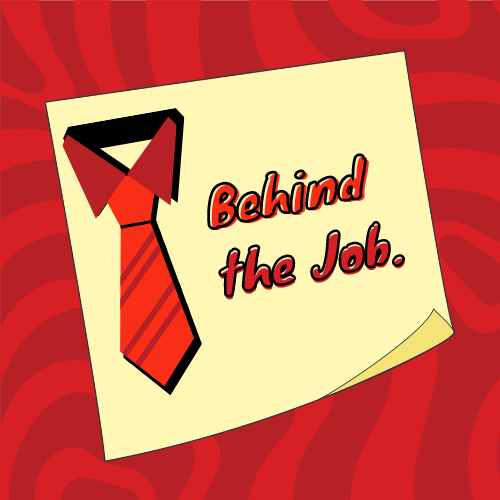 About the Podcast: Have you ever wondered what motivated the people around you and how they got where they are? What would it be like to see the world from a different perspective? Behind the Job is about hearing from people who are successful and asking what got them where they are.
About the Episode: In this episode I sit down and talk to Doctor Danny Lewis a fellow Waterloo resident and WHS Valedictorian and ask him what he thinks got him to where he is now at the age of 32. He talks about his childhood and want made him want to be a doctor. Listen to find out the story Behind The Job.