Going into the third week of the school year, West High admins are starting to crack down on student IDs.
"One of the things we've been working on as a district is making our buildings safer," says Brian Ortman, an assistant principal at West High. As time goes on, schools need to constantly update safety features; the student population is constantly growing in size and it is a daunting task for the staff to remember the names of the nearly 1,800 students.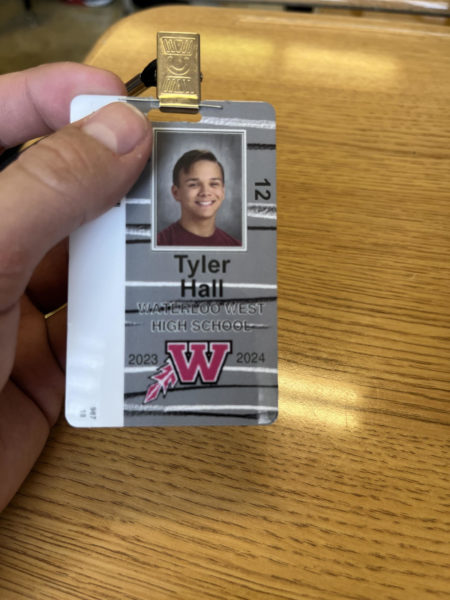 Reflecting deeper on the point of student IDs, Ortman said "we don't want somebody that doesn't belong here to just waltz right into the building." According to Ortman, people being let into the building is something that he has seen throughout the years and at times, they aren't always here with good intentions.
In following weeks, the administrators plan to implement a system that requires students to physically scan their IDs in order to enter the building. "If we have a major incident and you have logged into the building and we cannot find you, we know you are somewhere in the building; it tells us to call for emergency services or to send a staff member to locate these kids," Ortman explains.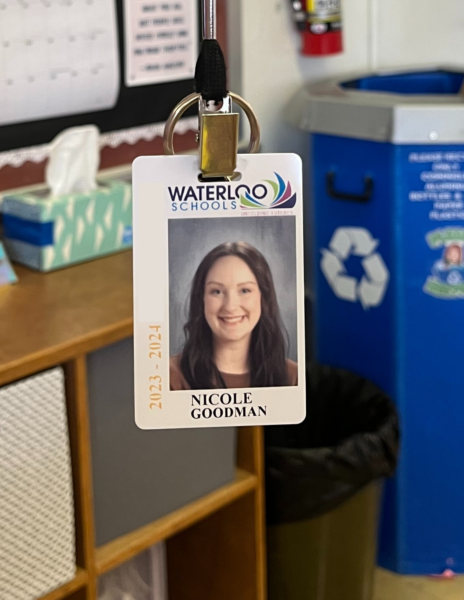 Andy Miehe, the head principal at West High, also stated that wearing IDs is more of a safety concern than anything else. Miehe said "we had two plumbers come in and somebody wondered 'who was that guy?' Without an ID, no idea, right?" Mandatory IDs are not just for the students though; staff must have their IDs visible and on at all times. "I'd also tell students to make sure that staff are wearing IDs too," Miehe explained.
While wearing an ID may be seen as inconvenient or uncomfortable, it is a simple start to making the school district a safer place for both students and staff. "At the end of the day, it is not that big of a deal," said Miehe.